01. The Easiest Way to Find Your Student Loans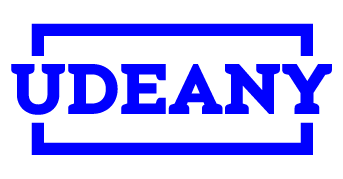 Alright — the journey begins!
Please carefully follow the instructions on each step. You will notice a pattern. 
First, I will tell you the the Step Goal. Then I will tell you Why the step is important.  Next will tell you the Baby Steps to take to complete the step. And then, finally, we will Celebrate.
If you have a question, simply reach out. We are here to help.
---
STEP GOAL
The goal of this step is to download your federal student loan data (My Student Data) from the NSLDS.
---
WHY
This is important because we need an accurate listing of your federal student loan data.
---
BABY STEPS
Let's start off at the NSLDS — which stands for National Student Loan Data System. This is where all federal student loans are kept. This is how you can get your student loan data for free. Best thing is, you do not have to go through a loan servicer or collection company to get the information.
The NSLDS
You can download your federal student loan portfolio at this website: https://nslds.ed.gov/npas/index.htm. This is the federal database so it's extremely secure.
Log in using your FSA ID. Then click the blue circle on the top of the screen that says "My Student Data Download". It will be a text file you can save to your computer or smartphone.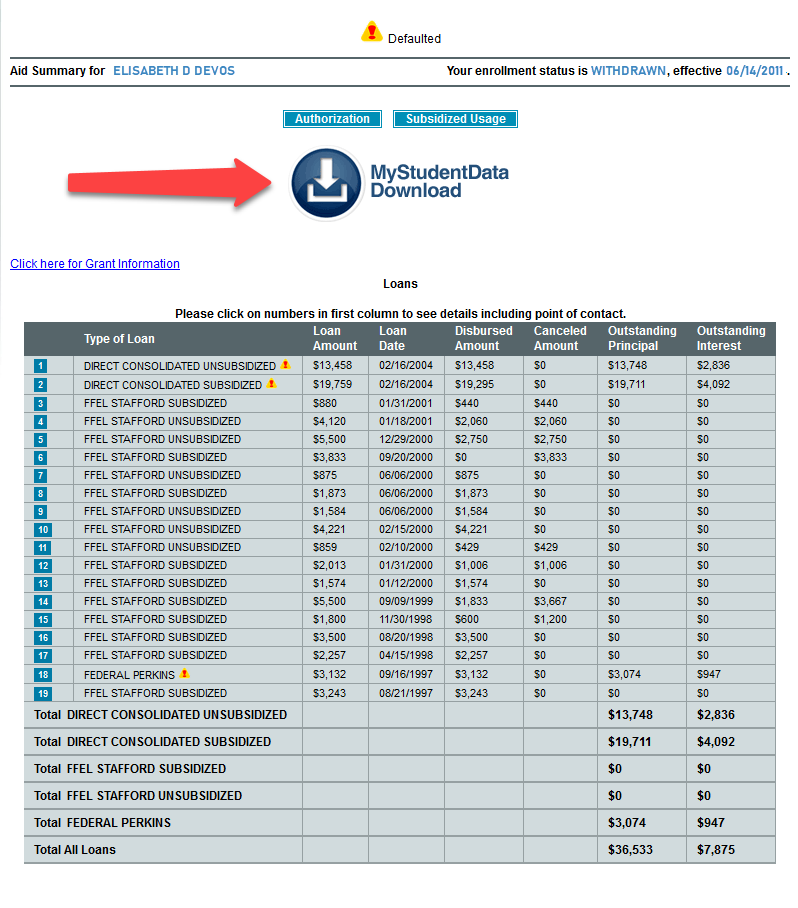 If you do not have an FSA ID, please create one. Making sure of these things:
Use the name they have on file. This would be the name that comes on collection notices. It's most likely the name you used when you first applied for financial aid.
Be very careful when entering your name, SSN, and DOB. It will check all three when trying to find your student loan data. If even one digit is wrong, your data will not be found.
When you create your challenge questions, keep it simple. One word answers are best. For example: Q: "Favorite sport?" A: "Baseball".
They will send you a 6 digit code to verify your email address. Make sure not to close the browser while you retrieve the code.
After you have entered the code you can login to the NSLDS on the "Log In to NSLDS" tab. Avoid the "Manage My FSA ID" tab. You cannot find your loans under this tab.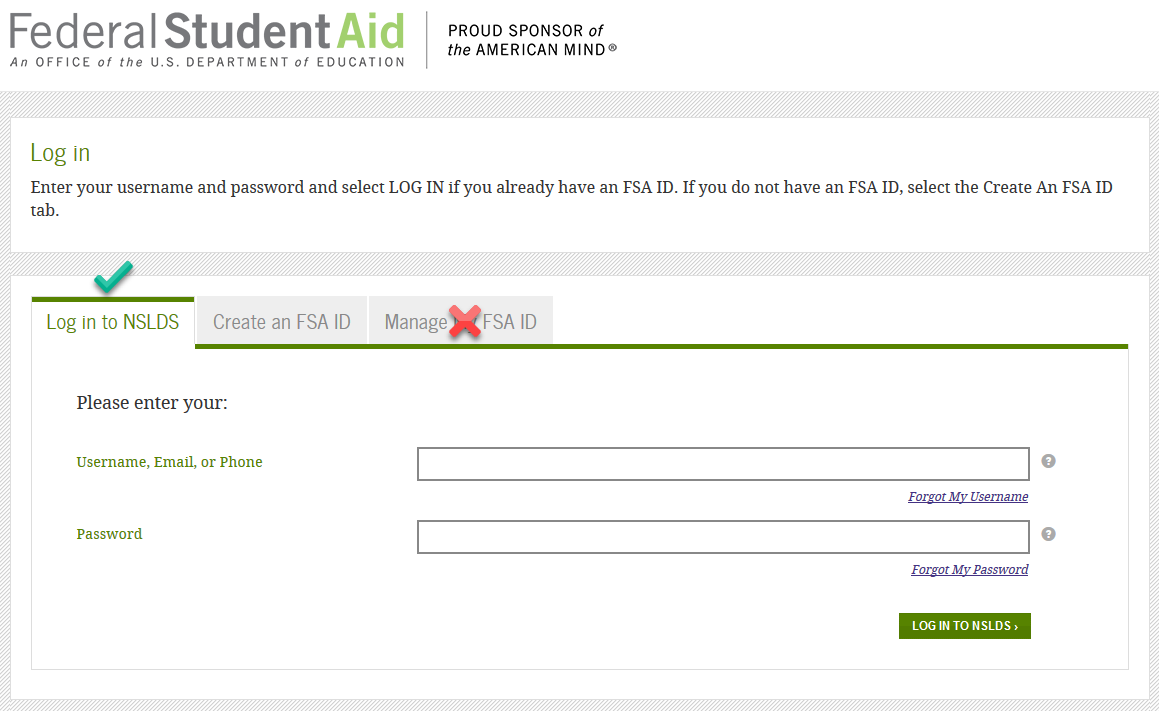 SAVE & PRINT YOUR MY STUDENT DATA
After you log back into the NSLDS you can click the blue button and download your student loan data. Now, don't freak out. It's all text—so no graphics. This is correct. Please save it to your PC or phone.
Next, please print your Student Loan Data. It will make it much easier to extract the important data.
Plus, we will refer back to your loan details in several steps of this course.
---
CELEBRATE
You did it! This is a huge reason to celebrate. You now have your student loan data in your hands. If you are like most people, it's probably been years since you have seen them. Do a little victory dance.
Now that wasn't so difficult. Was it?
---
GET HELP
For general questions please use the Facebook Group. This will help you connect with the Udeany community day or night. It will also help others who may have the same question.
Facebook: Udeany Members
For more personal questions that are not urgent, please contact us by email. You should get a response within a few hours during regular business hours.
Email: [email protected]
For urgent matters, please call us directly.
Udeany Phone: (901) 590-4870
---
NEXT STEP
Step 02.
Big Q: Are Your Defaulted Student Loans ALREADY (fully) Consolidated?