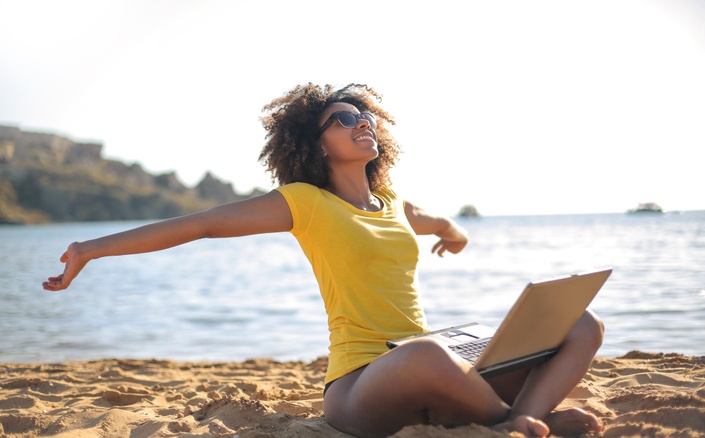 Escape Student Loan Default
Take our proven path out of student loan default. It's guaranteed to work. Let's get started today.
Enroll in Course
WHAT'S INCLUDED IN THE COURSE?
Escape Default
Instant access to Udeany's secret methods. Replicate Udeany's workflow so you can fix your defaulted student loans in the shortest time possible. This course guides you every step of the way.
Udeany LLC
Udeany is a company founded by course creator Alton Criswell. The sole purpose of Udeany is to help distressed borrowers find their fastest path out of default. When you purchase this course you also acquire the full support of Udeany. We are here to help.
Join the Udeany Community
Gain instant access to the private Udeany Members Group. Get help from the Udeany Community (including Alton) days, nights, or even weekends. Remember, your experience is very valuable. Become a part of the community. Help others escape!
Make Lemonade
Nothing better in life than turning a negative into a positive. Use this as an opportunity to take control of your student loans, checkout all your best options (discharge and forgiveness), and connect with others who you can help guide back to serenity. Make default one of the best things that ever happened to your student loans!
Money Back Guarantee
This course is risk free. You will get out of default or you will get all of your money back. Always and forever.
Your Instructor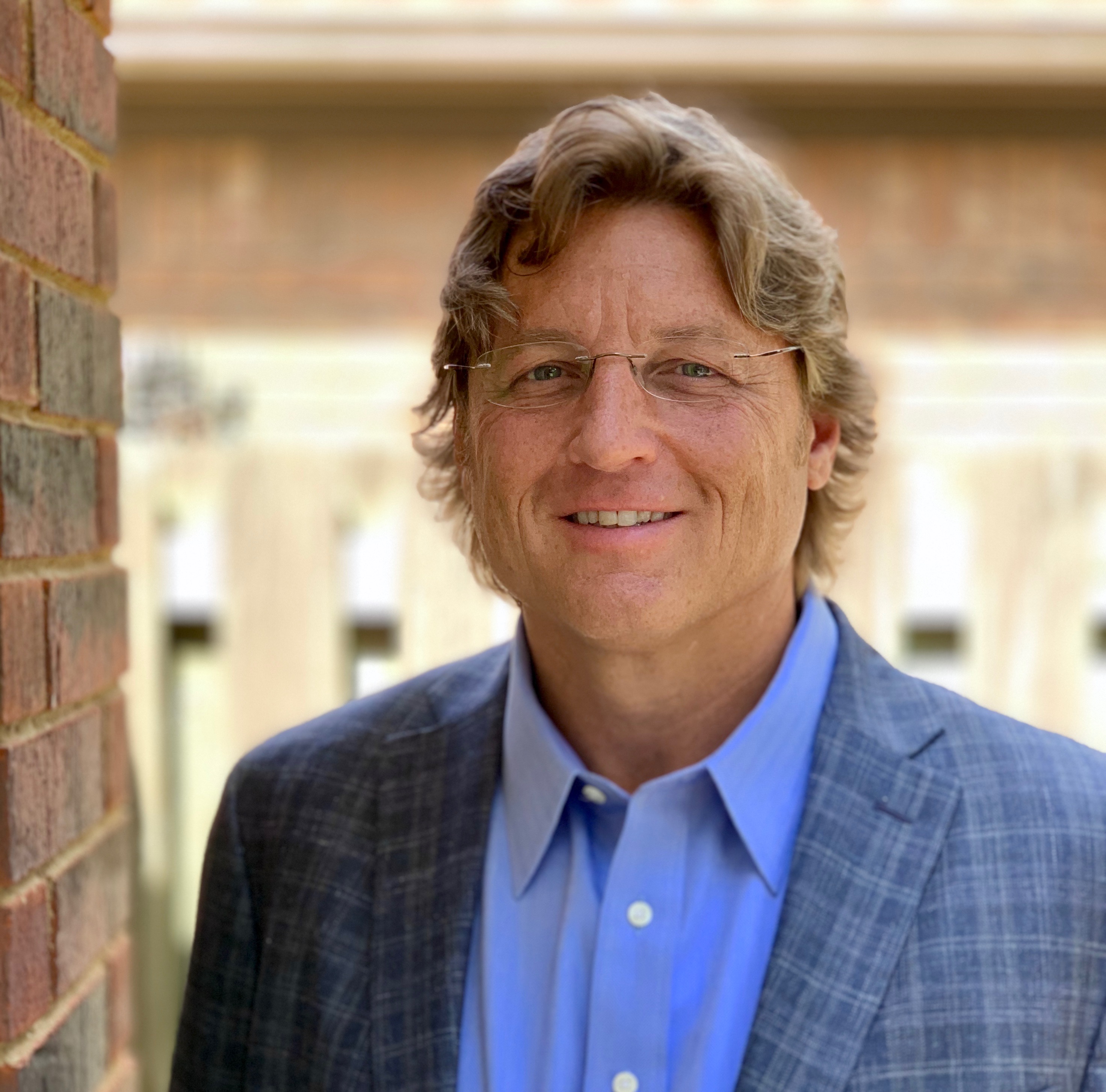 Hello. I'm such a student loan nerd that I read studentloans.gov for fun! But seriously. I love helping people find and fix their defaulted student loans. Very glad you are here. Don't hesitate to reach out to me for help. We are going to do whatever it takes to get you out of default.

Frequently Asked Questions
Can you help me qualify for a $0 payment once I am out of default?
Once your loans are out of default you will be on an income-driven repayment plan that includes loan forgiveness. Your payment will be calculated according to your adjusted gross income and family size. Approximately 50% of our clients end up with $0 payments!
When does the course start and finish?
The course starts the moment you are ready. That's why it's in digital format. You can begin anytime and either rush through the process or take your time. It's completely up to you.
How long do I have access the course?
For life. Hopefully your loans will be fixed within a few weeks of purchase of this course. If life happens and something causes delay, don't worry. It will be here when you are ready — and so will we.
Does Udeany offer a Money-Back Guarantee?
Absolutely. There are four ways we try to help you escape student loan default: consolidation, rehabilitation, discharge, and cancellation (forgiveness). Your unique situation will dictate which path with work best. Occasionally, nothing will work except repayment in full. Thankfully that's rare. If it happens to you then you will get a full refund. Our clients always escape default or they get their money back.