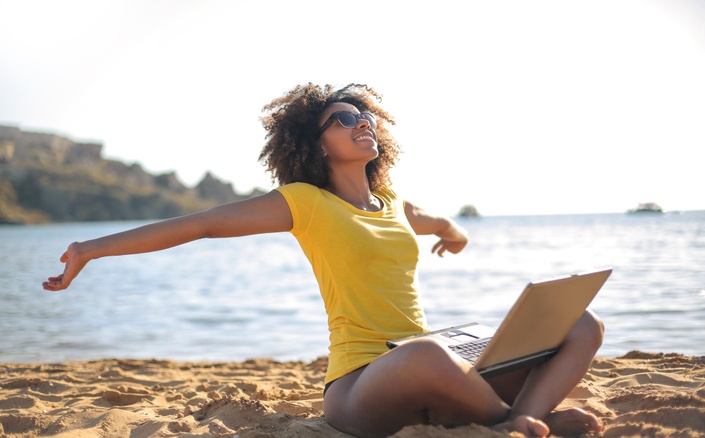 Escape Student Loan Default
Find your fastest path out of default so you can buy a house, return to school, or protect your tax return. We guide you every step of the way.
WHAT'S INCLUDED IN THE COURSE?
Escape Default
Instant access to Udeany's secret methods. Replicate Udeany's workflow so you can fix your defaulted student loans in the shortest time possible. This course guides you every step of the way.
Udeany LLC
Udeany is a company founded by course creator Alton Criswell. The sole purpose of Udeany is to help distressed borrowers find their fastest path out of default. When you purchase this course you also acquire the full support of Udeany. We are here to help.
Join the Udeany Community
Gain instant access to the private Udeany Members Group. Get help from the Udeany Community (including Alton) days, nights, or even weekends. Remember, your experience is very valuable. Become a part of the community. Help others escape!
Make Lemonade
Nothing better in life than turning a negative into a positive. Use this as an opportunity to take control of your student loans, checkout all your best options (discharge and forgiveness), and connect with others who you can help guide back to serenity. Make default one of the best things that ever happened to your student loans!
Money Back Guarantee
This course is risk free. You will get out of default or you will get all of your money back. Always and forever.
Your Instructor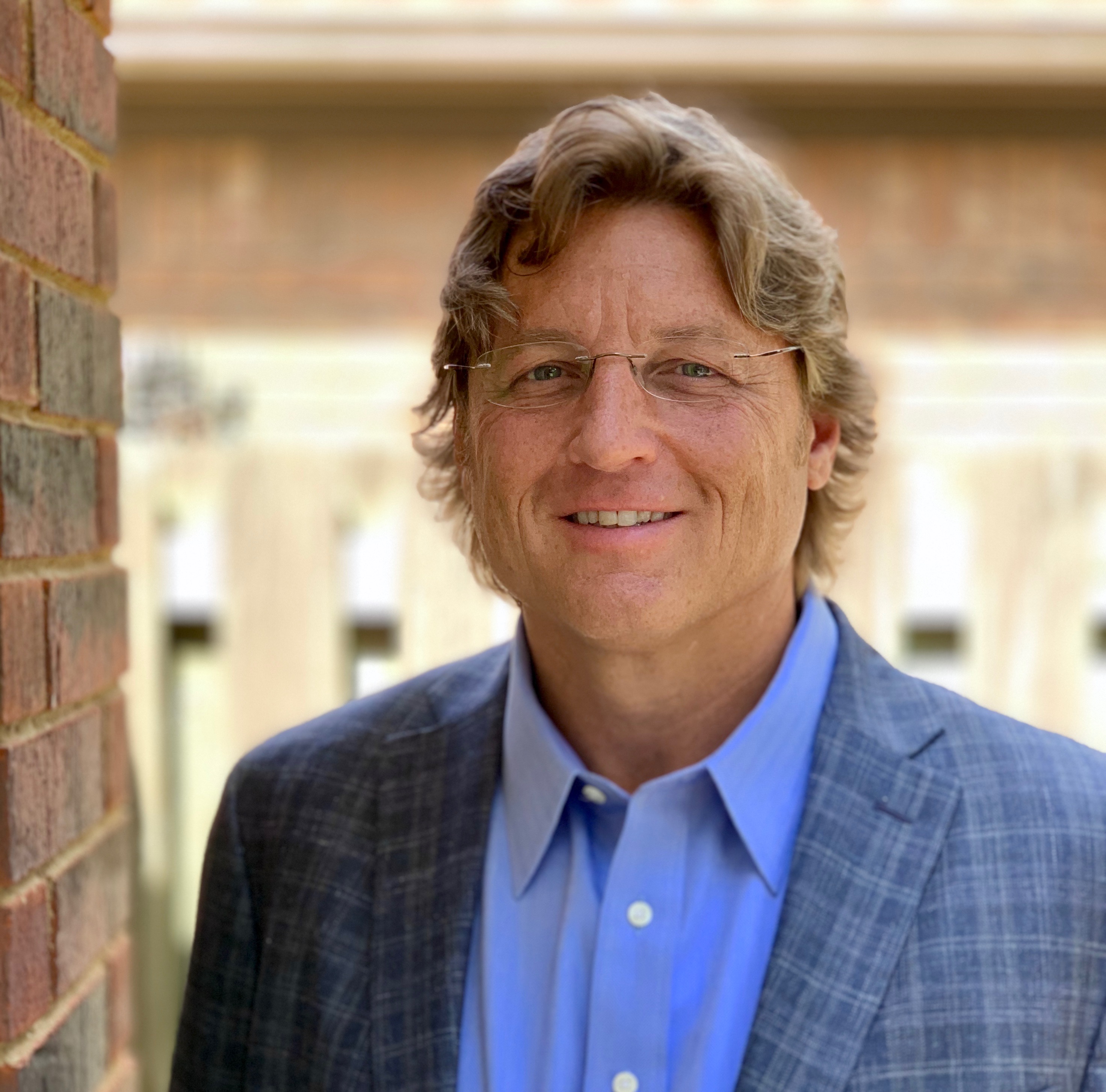 Hello. I'm such a student loan nerd that I read studentloans.gov for fun! But seriously. I love helping people find and fix their defaulted student loans. Very glad you are here. Don't hesitate to reach out to me for help. We are going to do whatever it takes to get you out of default.

Course Curriculum
ORIENTATION: READ THESE FIRST
Available in days
days after you enroll
Public Service Loan Forgiveness (PSLF) Program
Available in days
days after you enroll
Frequently Asked Questions
Can you help me get a "Default Clearance Letter" and restore financial aid?
Absolutely. The average time it takes to get a Default Clearance Letter is 21 days.
Can you help me get approved for a Government-Backed Loan?
Probably. When you default on a federal student loan you are placed on CAIVRS to prevent you from acquiring other federal loans (like mortgages or small business loans). We can help you clear CAIVRS caused by defaulted student loans. Your loan officer can then help you rapidly update your credit report and determine if you now meet all requirements.
Will you inform me when it's safe to file my income taxes?
Yes. We will closely monitor the status of your consolidation. Once it's complete, notification will be sent to the Treasury Department. This will remove the debt and prevent the offset. We will check daily and let you know when you are clear to file!
Do you guarantee your work?
Always and forever. You will get out of default and into a loan forgiveness plan or you will get all of your money back.