What is PSLF?
PSLF is the Public Service Loan Forgiveness Program. It's the most incredible student loan forgiveness program ever created. It has the power to wipe out all of your federal student loan debt. And the best news is — it's completely tax free!

Tax-Free Forgiveness
When a debt is forgiven, the IRS typically considers this a form of income and therefore taxable. This is not the case for PSLF. Your entire federal student loan balance could be erased through the PSLF program, but you will not get a tax bill from Uncle Sam. We told you it was incredible!

PSLF Waiver: What is it?


You need 120 Qualifying Payments to erase your federal student loan debt through the Public Service Loan Forgiveness Program.
The PSLF Waiver has the ability to reach into the past (as far back as 2007) and bring Qualifying Payments into today. If it can find 120 or more, then your student loans will suddenly disappear.
If you have student loan debt, and work (or have worked) at a Public Service Organization (PSO) since 2007 then you will want to apply for this waiver before the deadline.


Retro-active forgiveness is totally awesome. This course was designed to help you make it happen.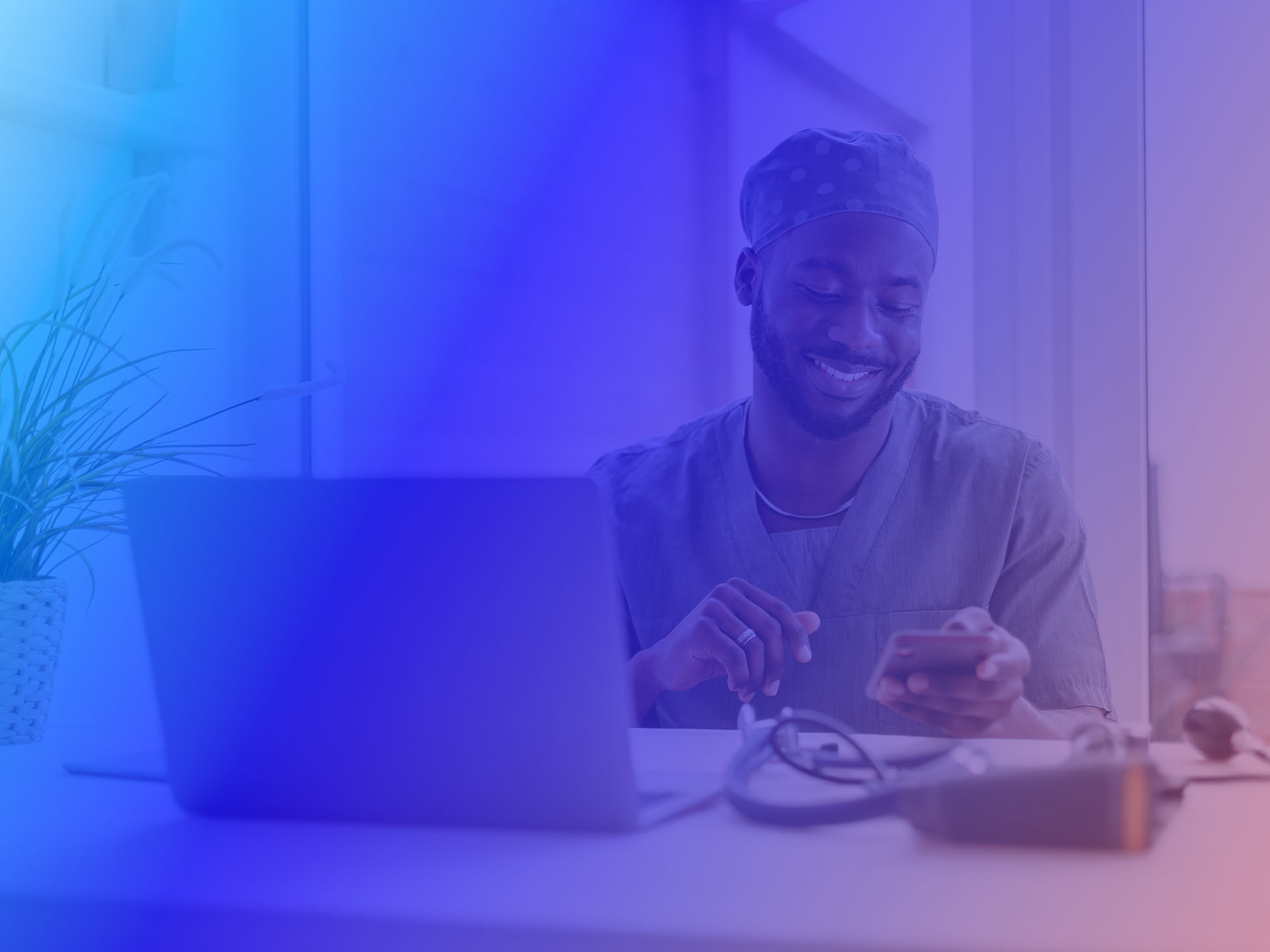 Healthcare Professionals

Many healthcare professionals qualify for PSLF because many hospitals operate as not-for-profit organizations. So nurses, doctors, and other hospital employees can get loan forgiveness under PSLF.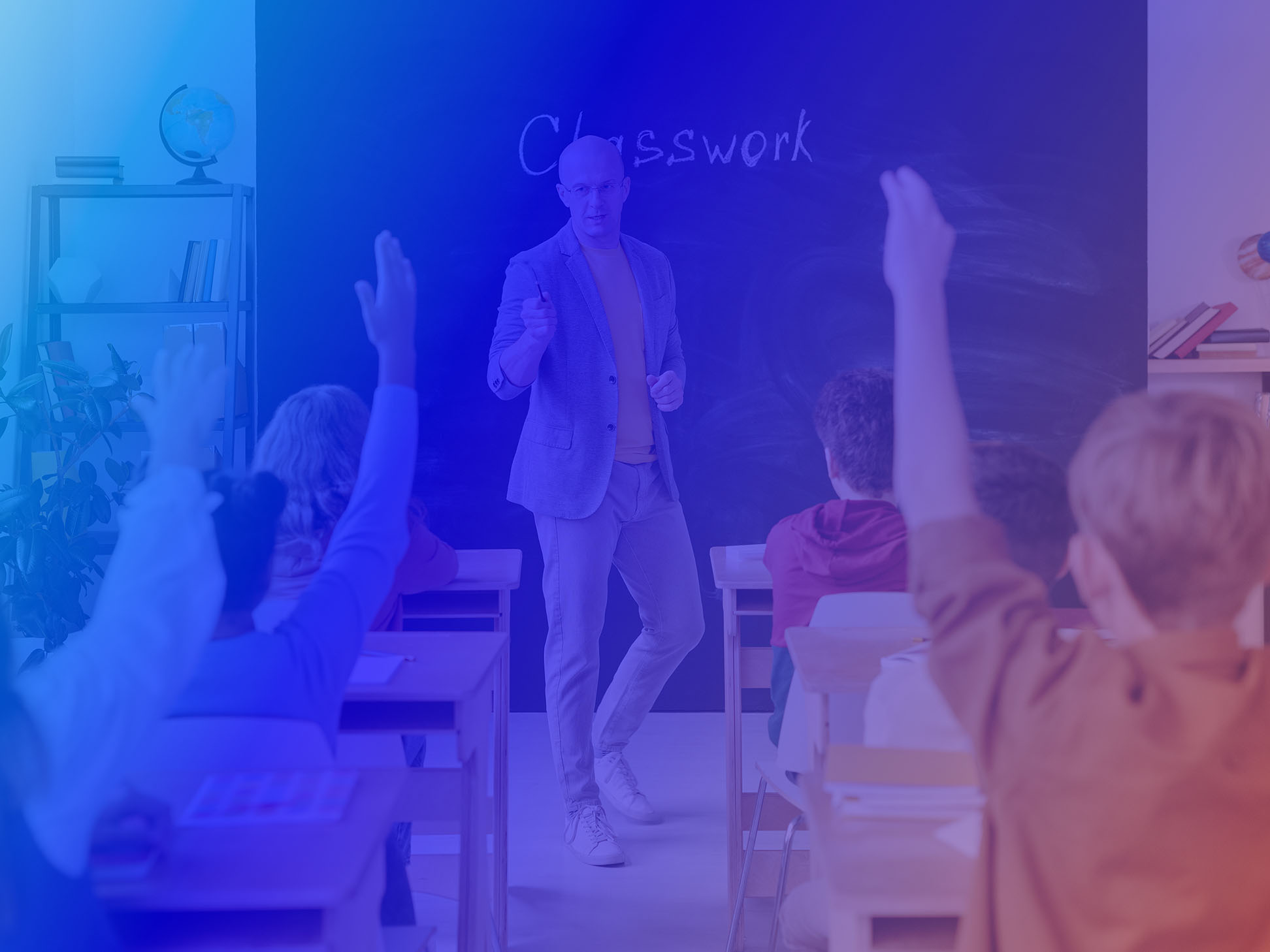 Teachers

Public school teachers and employees can qualify for PSLF too! If you work at a public school, then you technically work for a government organization and have a chance for loan forgiveness under PSLF.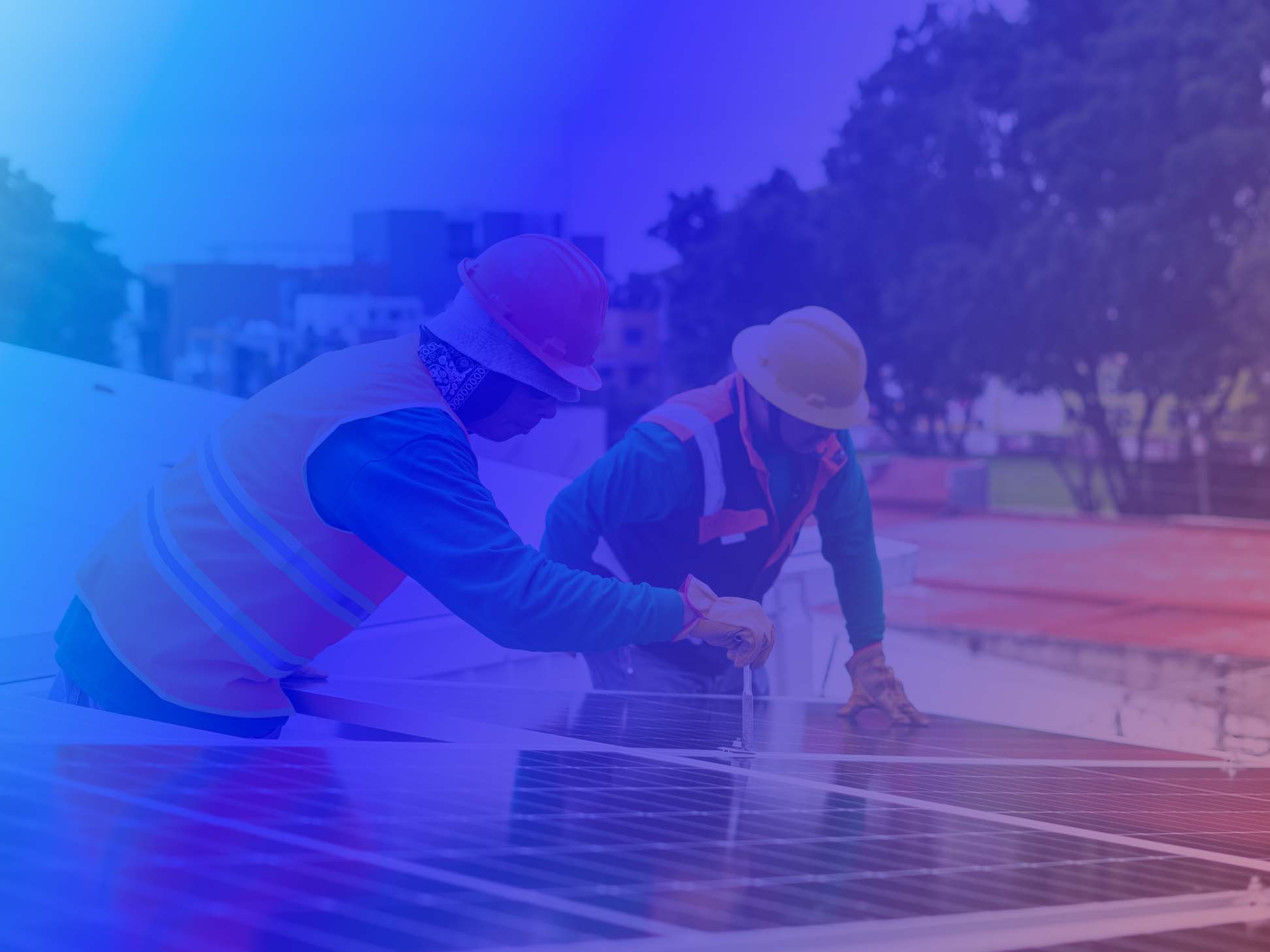 Government Employees

If you work for a federal, state, local, or tribal government organization, you qualify for PSLF. That means firefighters, law enforcement officers, post office workers, and many more can gain loan relief under PSLF.

Get a Plan
It's not you — it's them! Everything related to federal student loan programs is super confusing. So many terms that are either the same or very closely related - PSLF, TEPSLF, PSLF Waiver, IDR Plans, FFEL Loans, Direct Loans, Perkins Loans, Direct Consolidation, Rehabilitation, ETC! 
Who can keep them straight? 
We can!
And therefore: So can you.
This course cuts through all the crazy jargon and information overload. When you buy this course, you get a concise plan of action. We take it one simple step at a time. You will apply for your waiver, get consolidated (if necessary), and stay on track until your loans are gone. It's just that easy.

Get Consolidated
Many (if not most) people need to consolidate to qualify for the PSLF Waiver. Knowing when to consolidate (and how to complete the process) can be quite tricky.
In this course, we help you determine if you need to consolidate. We then lead you through our exact process — one step at a time. We want your consolidation to be hassle-free and approved on the first attempt. Time is of the essence.

Get Connected

When you purchase this course, you also gain access to the support you need. Have a question? Just reach out to either Udeany or to our Members-Only Facebook community. We are here to help and to share in your excitement when you announce your student loans have been forgiven!

Be Forgiven
For most people, student loan forgiveness is a process. The PSLF waiver allows borrowers to reach into the past to acquire qualifying payments, but it does not typically give them enough payments to complete the program — which is 120 or more instantly.
They will need to remain in the PSLF Program until they have 120 qualifying payments. Our course helps you understand the maintenance obligations of the PSLF program. It also teaches you how to qualify for the lowest payment possible — which will help you have more of your debt forgiven and save more money!

FAQs
Who is Udeany?
Udeany is a BBB Accredited and A+ Rated company located in Memphis, Tennessee.
When is the deadline for the PSLF Waiver?
The PSLF Waiver expires on October 31st, 2022. This course helps you meet and beat that deadline - including if you need to consolidate your student loans to enable eligibility. 
What if I am in default?
No problem! This course includes two different methods to help you escape default — consolidation and rehabilitation. There's a 95% chance one of those methods will work for you.
What if I am unhappy with the course?
We would never want you to be unhappy! If you are unsatisfied with your purchase, contact us in the first 30 days and we will give you a full refund.


Reviews
Bought a Home
The U.S. department of education was giving me the run around. One moment I was able to consolidate, the next I didnt qualify. I found this company by happenstance and wasnt expecting to speak to the literal companies president. I was losing my mind, panicking because my closing was going to be at the end of the month. He talked me through it, comforted and assured me that he could get me through it after looking at my account. Now im about to be a first time home buyer after getting my loans consolidated and out of default.
Jason



Highly Recommend
Would recommend highly was so friendly and polite, helped guide me through the process and helped me get my defaulted student loan into good standing so I could get my first house and In just a couple of weeks!!
Nicholas

Non-profit Forgiveness
Very easy and efficient process, after dealing with student loans for 35 years and finally giving up that I would never pay these back or get them sorted, I enlisted Udeany and I am on an affordable repayment plan and they led me the program that pays you back for working for a non-profit, for the first time I feel like I am not being completely taken for a ride and will actually be forgiven a sizable amount for the work I have been doing with non-profits. Highly recommend.

Kimber