Get Access To All Our Content
Buy our bundle to start your escape.
The Fastest Way Out of Default
Need to get out of default fast? Our method is the quickest way to escape defaulted student loan debt. Find the path that works for you and get started today!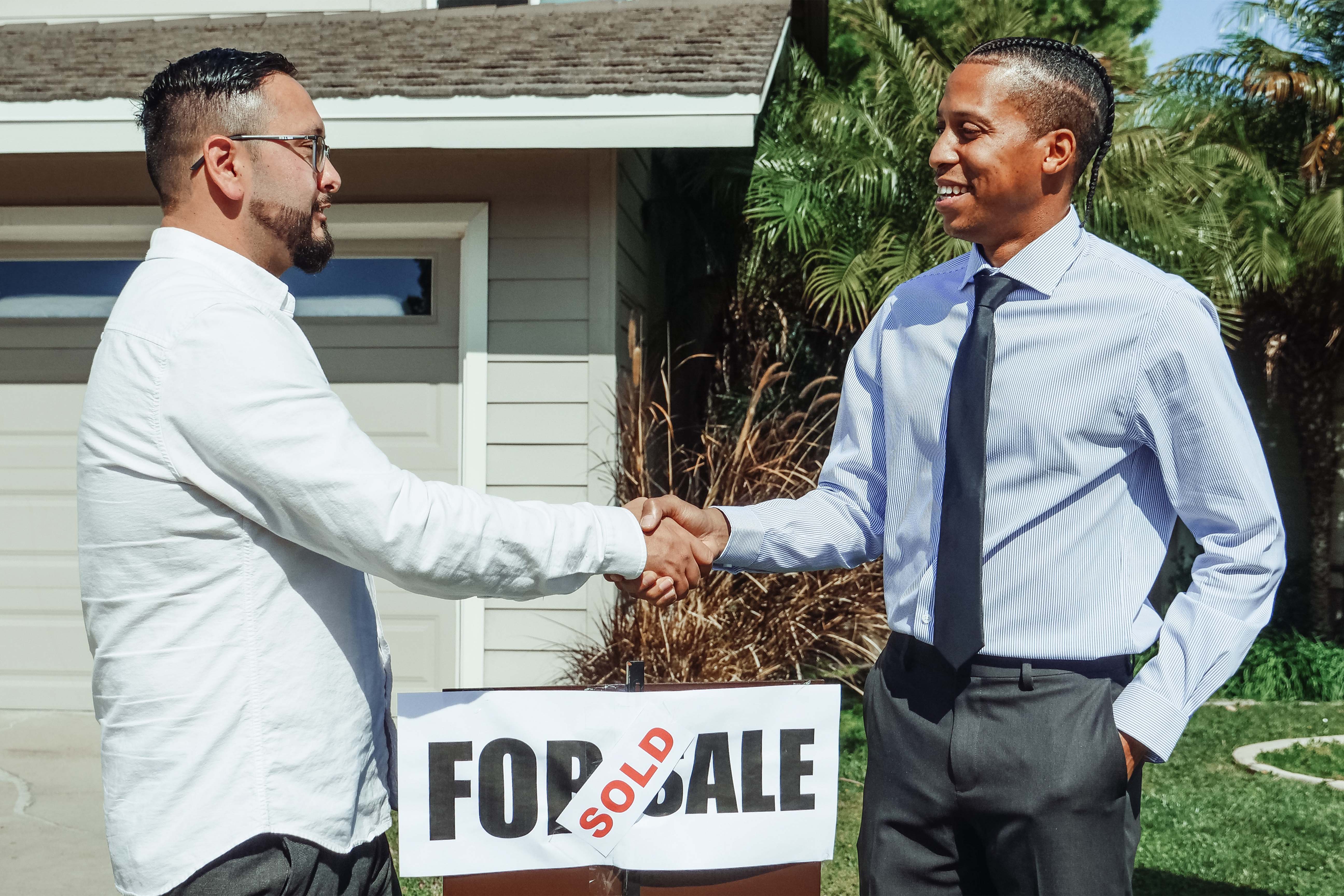 Buy A House
Blocked from buying a house? Learn how to clear your name from CAIVRS and buy your dream home.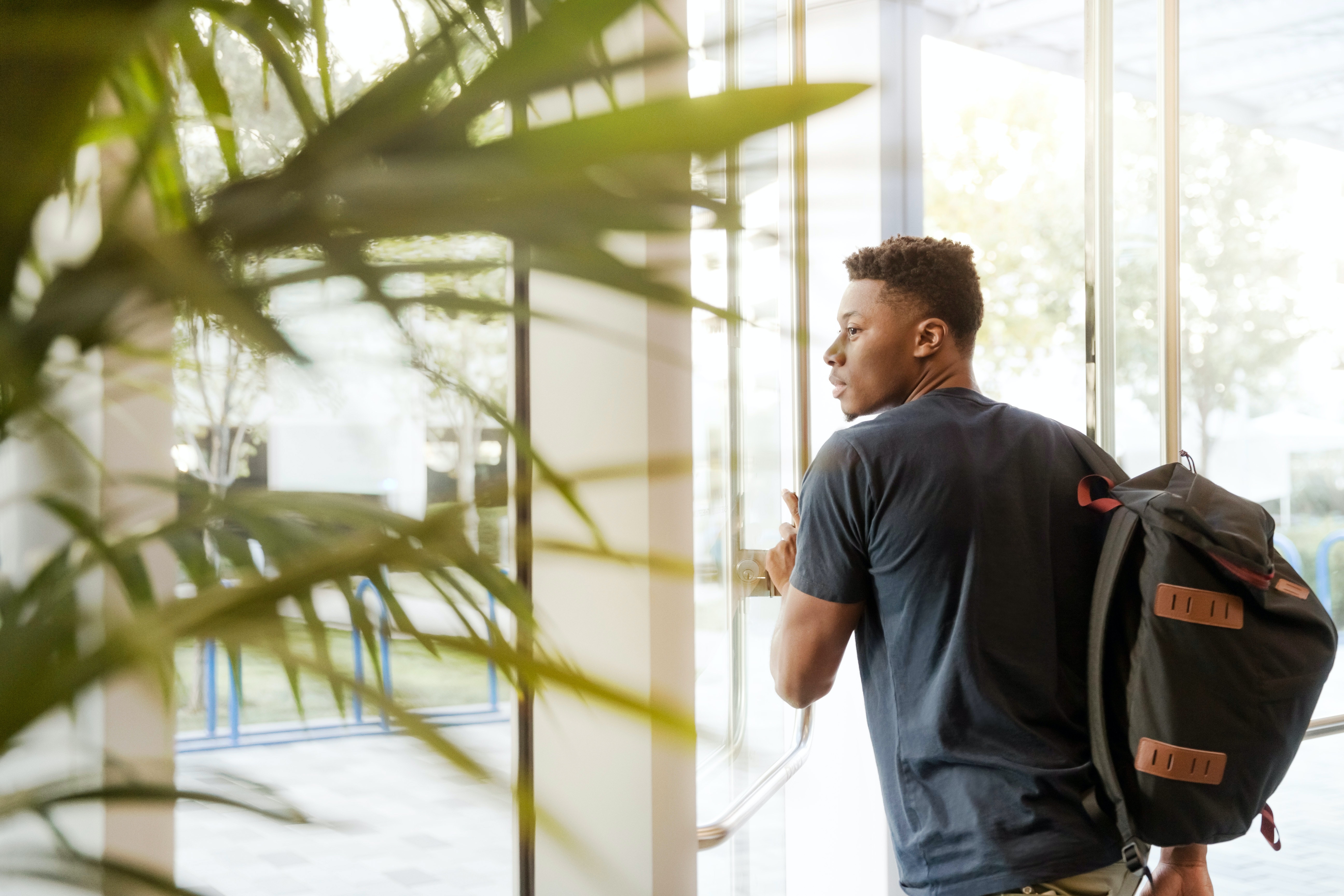 Go Back To School
Blocked from receiving financial aid? Fix your loans and get back on track to return to school.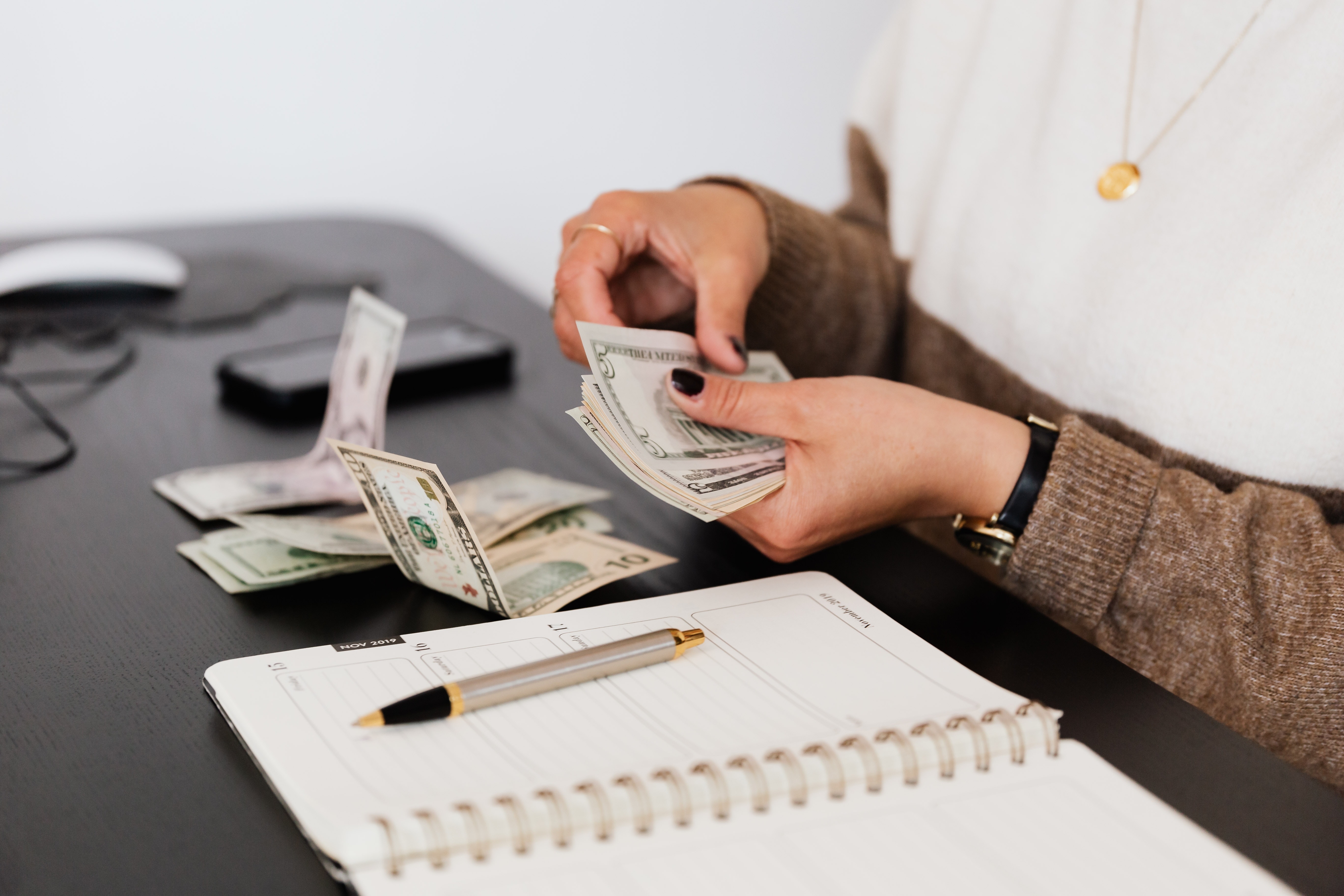 Get Your Refund
Student loan debt can place you on the treasury offset program. Find out how to get your tax refund again.