Learn How to Remove CAIVRS with Udeany

Clear CAIVRS Quickly

Need to get out of default fast? Our method is the quickest way to escape defaulted student loan debt. Get started today and gain your freedom from student loan debt.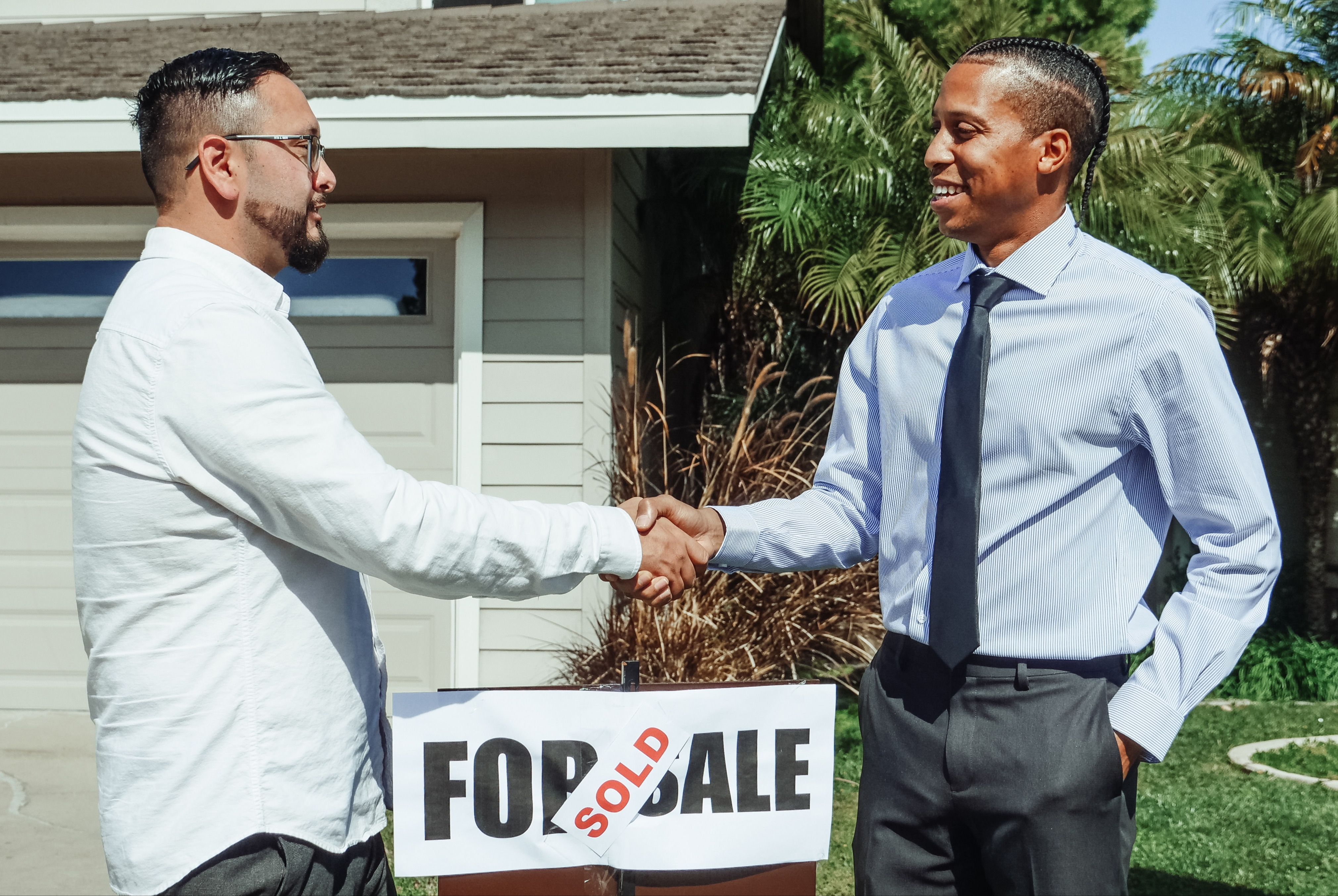 Buy a House

Blocked from buying a house? Learn how to clear your name from CAIVRS and buy your dream home.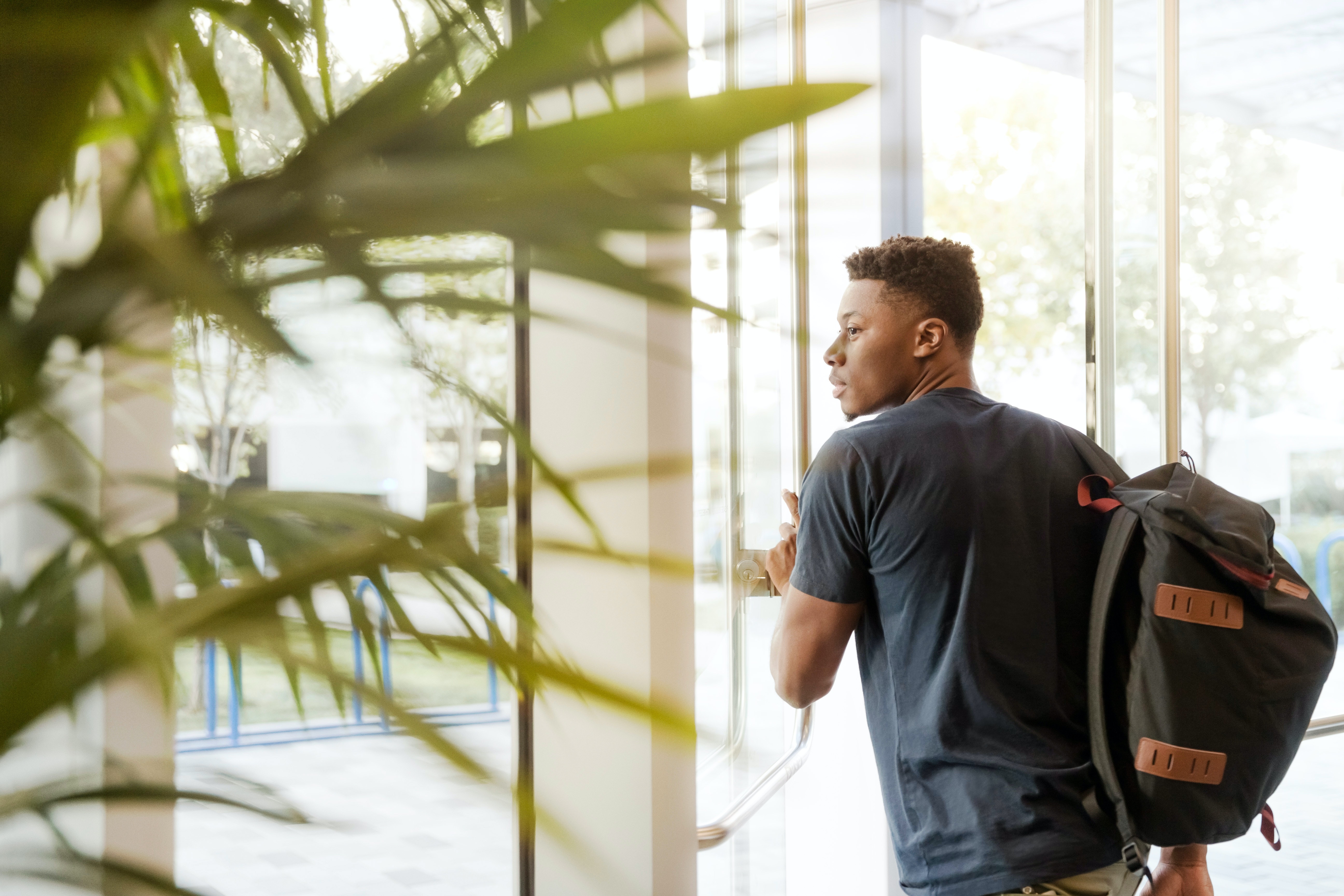 Go Back To School
Blocked from receiving financial aid? Fix your loans and get back on track to return to school.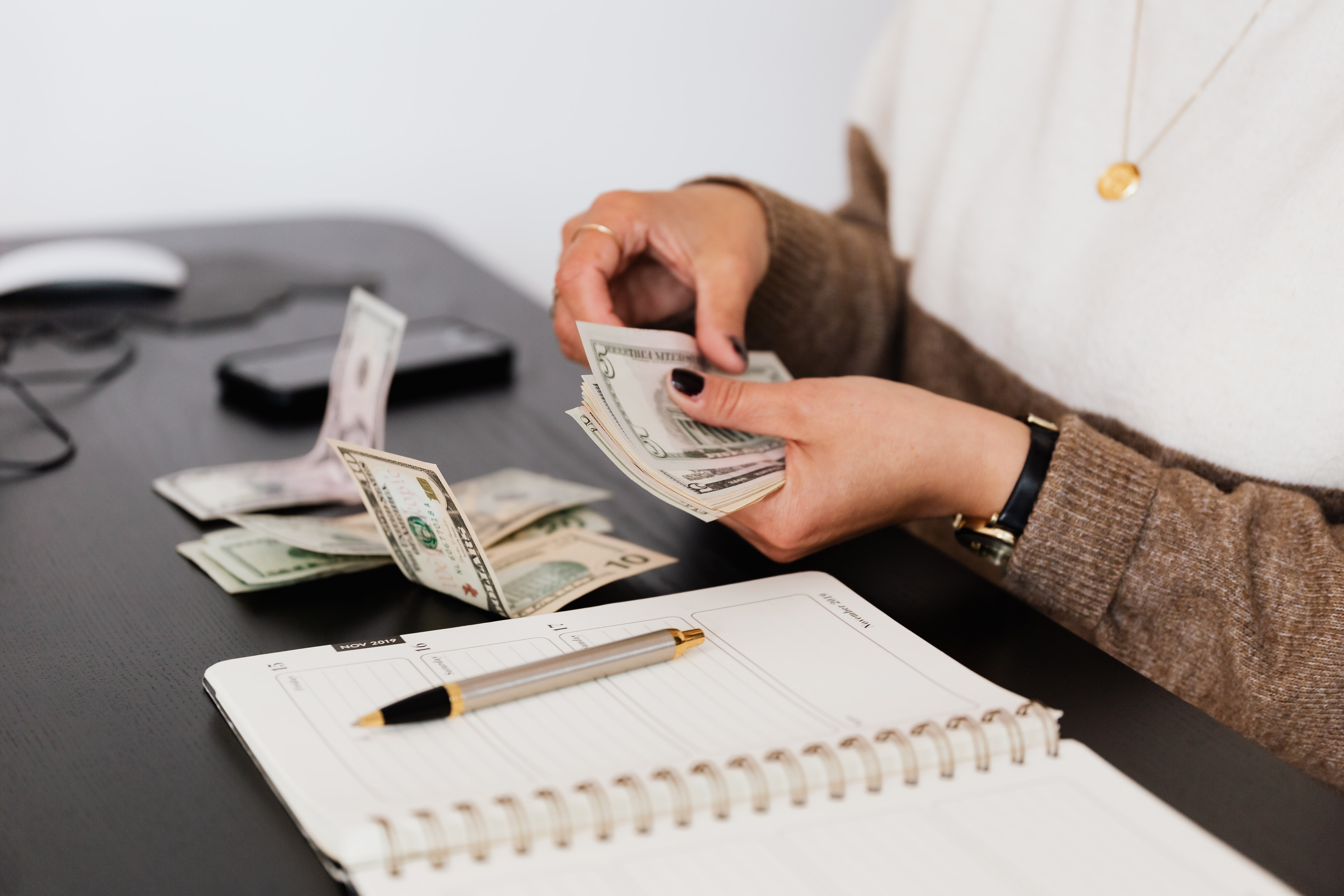 Get Your Refund
Student loan debt can place you on the treasury offset program. Find out how to get your tax refund again.
Reviews


Bought a Home
The U.S. department of education was giving me the run around. One moment I was able to consolidate, the next I didnt qualify. I found this company by happenstance and wasnt expecting to speak to the literal companies president. I was losing my mind, panicking because my closing was going to be at the end of the month. He talked me through it, comforted and assured me that he could get me through it after looking at my account. Now im about to be a first time home buyer after getting my loans consolidated and out of default.
Jason


Highly Recommend
Would recommend highly was so friendly and polite, helped guide me through the process and helped me get my defaulted student loan into good standing so I could get my first house and In just a couple of weeks!!
Nicholas


About to Close on a Home
I was about to close on a home when I found out I was on the CAIVRS list...like buying a home isn't stressful enough. The *** loan was my only option so I thought my dream to purchase a home had to come to an end. After some doing some research late one night, I came across UDEANY. I was very hesitant at first, not going to lie. But then I thought, if it still doesn't work I'm already not buying a home so just go for it. Y'all....I'm so glad I took that leap of faith. Alton guided me the whole way and I was able to clear CAIVRS sooner than expected. He was very responsive, knowledgeable, and so friendly throughout the whole process. I really thought there was no other way to clear CAIVRS other than playing a loooooong waiting game. Now I'm sending his info to all my lender friends so he can assist others too because I've heard of so many people who put the home buying process on a long pause because of CAIVRS. Thank you from the bottom of my heart Alton & Udeany!!!
Gladyss

FAQs
How can this help me?
Our process is designed to help you escape student loan default in the shortest time possible. Most people purchase our course bundle because they are trying to: buy a house, return to school, avoid income tax offset, or qualify for a student loan forgiveness plan or program (PSLF).
Are you accredited by the Better Business Bureau?
Absolutely! We have been BBB Accredited (and A+ Rated) since May of 2014.
What if I am unhappy with the course?
We would never want you to be unhappy! If you are unsatisfied with your purchase, contact us in the first 30 days and we will give you a full refund.
Why can't you just do everything for me?
We could do everything for you, but it would take twice as long and cost twice as much. This is because third parties are not allowed to access essential government websites (like studentloans.gov). To solve this problem we utilized video technology to show you how to fix your student loans using our simple steps.
Do you offer full support for your courses?
No doubt! Most people find each step of our process very easy to complete. Most steps can be completed in just a few minutes. That said, we stand ready just in case you need our help, or simply have a question.
How do I get started?
To get started, simply purchase the course bundle. This will give you immediate access to our exact process. Knock out the first two steps of the process, and then schedule your live consultation with Alton Criswell.
Can I speak to somebody before I purchase the bundle?
Absolutely! You can reach us at 901-590-4870 during regular business hours.